Motorsport - The ultimate proving ground
The fierce demand for performance and reliability within high level motorsport has inspired countless automotive and mobility innovations. Now is the time to focus that energy on developing sustainable mobility solutions.
Event Support
Delivering all aspects of race, performance and systems engineering both on-site and via our remote support capabilities
Hybrid Powertrains
Expertise in the technology most widely adopted across motorsport to deliver higher efficiency and influence automotive development
Consulting
Applying experience from across the motorsport industry to exciting new projects making mobility and motorsport more sustainable
Remote Event Support
Lead by a former F1 engineer with over a decade of track support experience, Timano Special Projects are at the forefront of bringing high quality, remote event support to motorsport teams around the world.
As well as offering assistance in all traditional engineering and operational roles, we are specialists in hybrid and EV powertrains. We provide support from a hand-picked network of highly experienced motorsport staff from F1, endurance and rally.
○ High quality / great value – Access top-level track support without the need for flights, accommodation, catering or associated admin.
○ Deeper Resources – Improve on-track performance by increasing engineering and operational headcount when and where it counts.
○ Increased Sustainability – Enhance appeal to sponsors in the green energy sector by reducing the carbon footprint of racing programs.
○ Fresh Perspective – Benefit from a broader view of the event with engineers free from the distractions multi-tasking required to run a race weekend.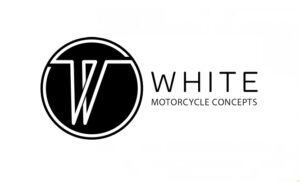 White Motorcycle Concepts
WMC-300E+
Project management and technical consultancy on future first-responder EV feasibility study supported by the Niche Vehicle Network.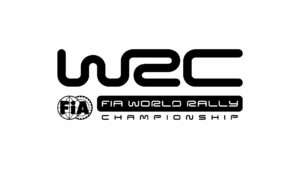 World Rally Championship
Rally1
Technical analysis and support for competitors and governing body regarding the complete hybrid system developed for the 2022 Rally1 era.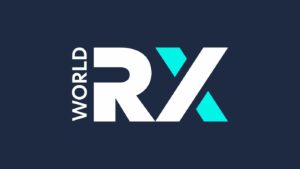 World Rallycross Championship
RX1e
Technical analysis and support for all teams and governing body regarding the World Rallycross HV electric propulsion kit.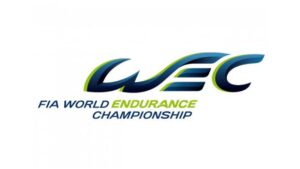 World Endurance Championship
LMDh
Engineering consultancy to competitors regarding introduction of hybrid technology in 2023 LMDh category.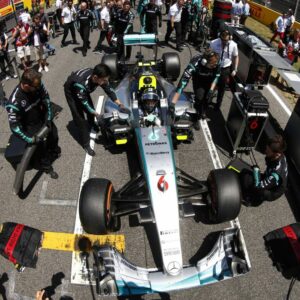 Motorsport Consultancy
Access years' of World Championship experience to develop training programmes, optimise trackside procedures, enhance simulation methods and define safe hybrid and EV working practices.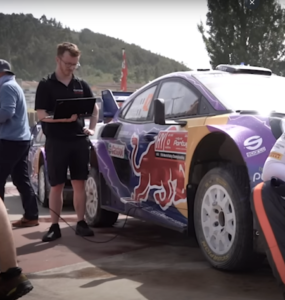 Event Support
Trackside and remote engineering services covering combustion, hybrid and electric powertrains, energy management, e-safety operations, race strategy, chassis systems and vehicle performance.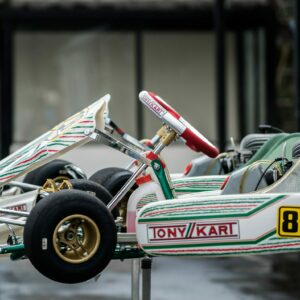 Driver Development
We use custom karting data acquisition to provide actionable feedback on driving style and setup, along with simulator sessions supported by professional race engineers.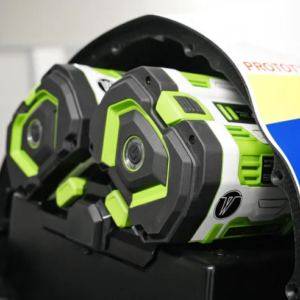 E-Mobility Projects
Technically proficient project management services in the specification, design and development of all electric and hybrid vehicles from scooters to trucks.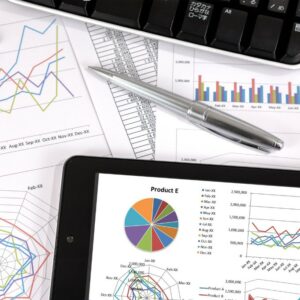 Market Research & Competitor Analysis
With a deep knowledge of the e-mobility market, we can offer bespoke market research reports and technical analysis of potential competitors' products.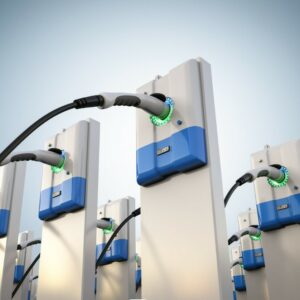 Fleet Conversion
Using bespoke data logging to analyse entire fleet energy requirements, we can establish exact vehicle requirements and quantities for transitioning to an EV fleet.
Get in Touch
Timano Special Projects are ready to help
Find the office
Móricz Zsigmond körtér. 1114 Budapest. Hungary